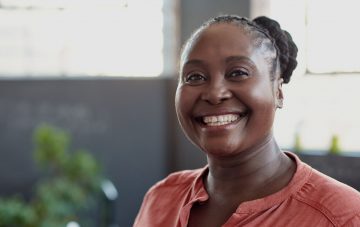 Fincredit advances short term loans to Uganda government employees. The loans are paid back through monthly salary deductions. The product is extended to all government employees in Uganda through a network of 12 branch offices which are located in all major towns in Uganda.
Fincredit believes in fair, responsible and ethical lending. Our dedicated credit officers offer advice to prospective clients on the best investment plan at the point of loan application. Most of our clients use the credit facilities for farming, land purchase, investment in micro-businesses, house construction, payment of school fees and medical bills.
Fincredit recognises the role of government as the main stakeholder in the civil servant loan product. We strive to maintain a good working relationship with all government departments which are involved in vetting loan applicants and effecting deductions for monthly loan repayment.
We have a strong and effective customer care system that begins from the branch offices. Clients'complaint resolution system is embedded in our loan application form with a clear escalation channel in case complaints are not resolved at the branch office level.